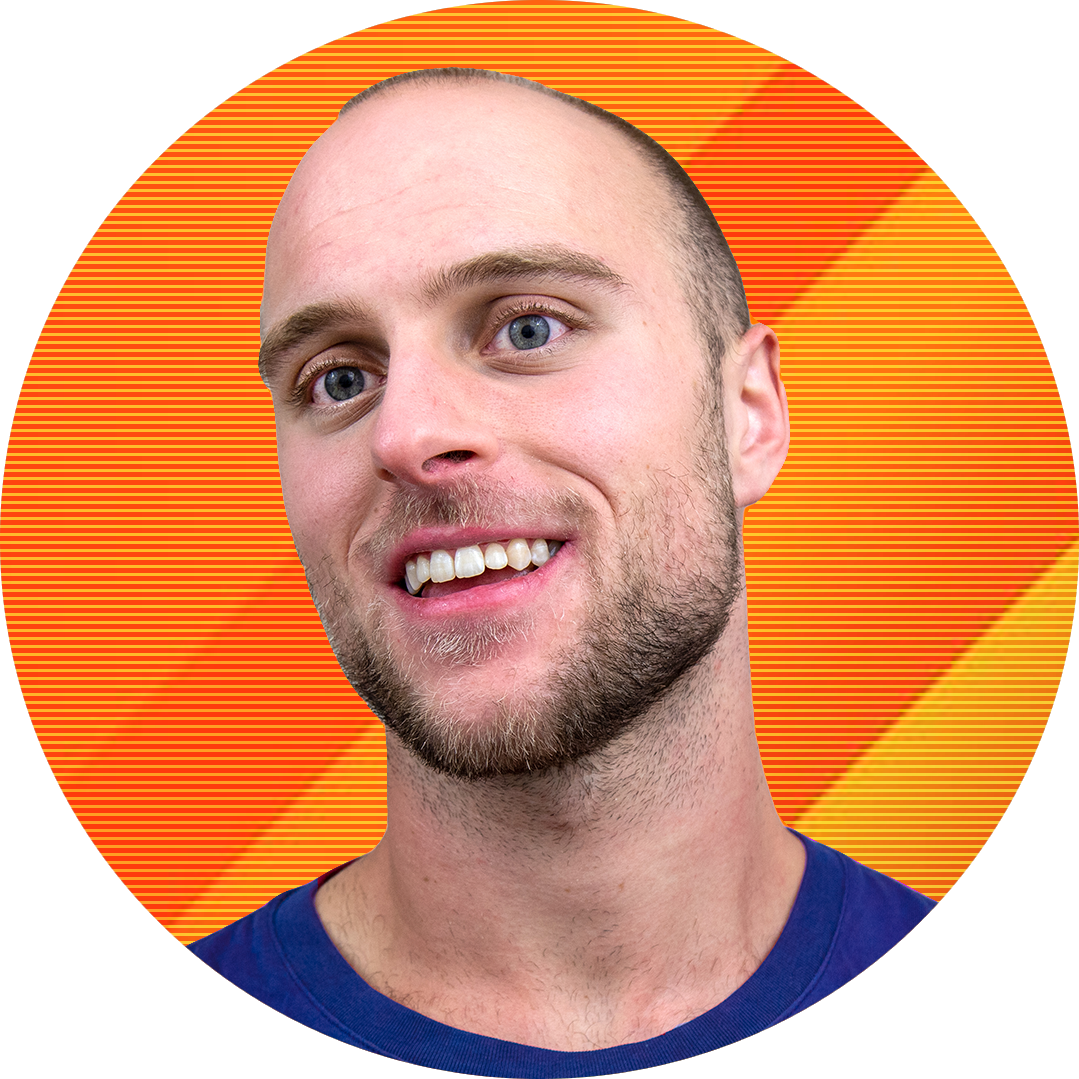 As a self-taught Silicon Valley Software Engineer, getting into the industry was NOT easy.
I made a lot of mistakes along the way, and wasted a ton of time. If I had guidance and was told exactly what to learn to land my first job, the path would have been a lot easier.
I want to teach you everything I've learned, and help you land your first job in the tech industry!
I started out as a frontend web developer at a company that handles communication for Uber, Lyft, AirBnB, and more.
Now I work as a full-stack software engineer at a FinTech company, that has a $30 billion market cap.
I also make educational and entertaining content on TikTok, Instagram and YouTube, with a total audience of over 275,000!
Who is this course for?
Regardless of your skill level, I'll get you up to speed with modern skills in order to build your own personal website and stand out from the job search competition.
Absolute beginner?

Familiar with HTML and CSS?

Know some JavaScript?

Need accountability / structure in learning?

Never built and deployed a website before?

Built a website, but it didn't look impressive?
If you fall into any of these categories above, this course was made for you!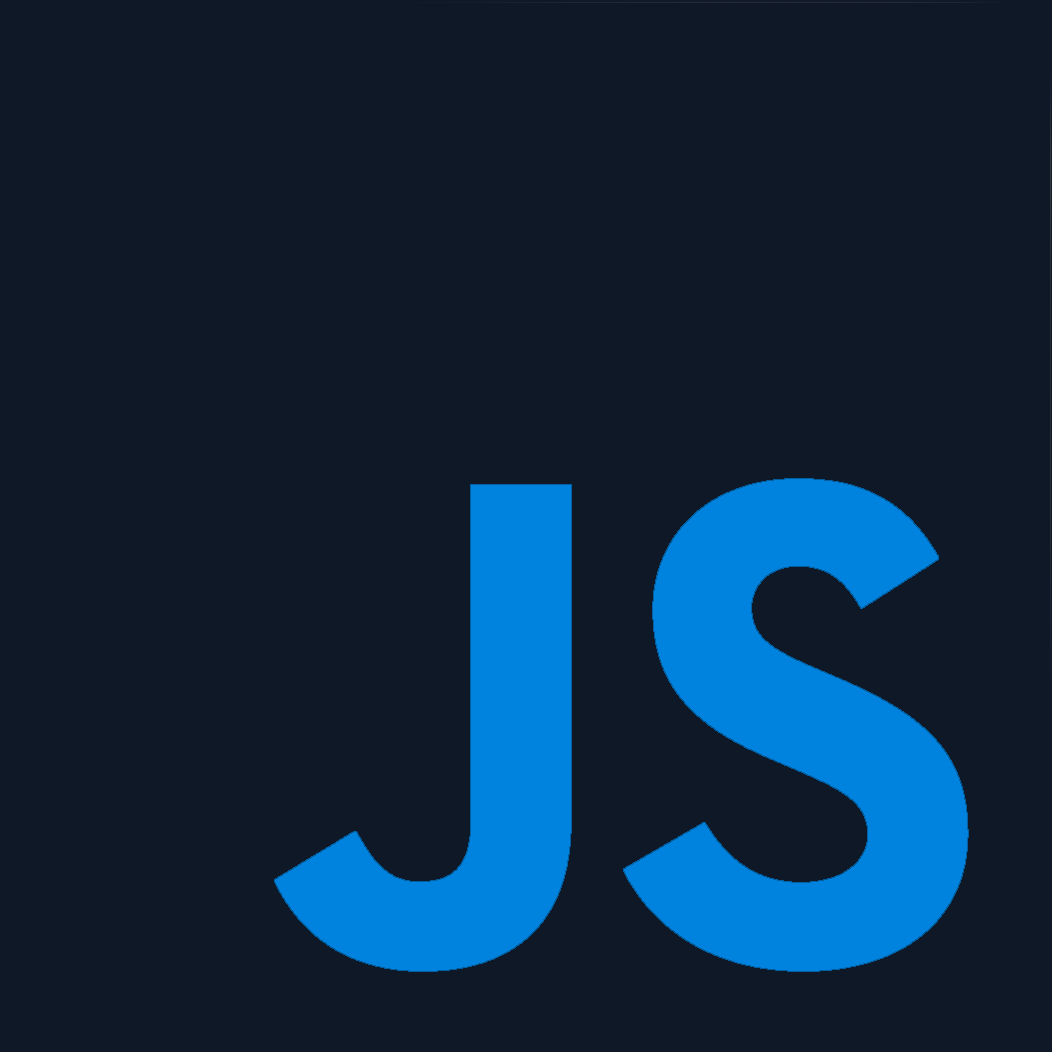 JavaScript
Learn the JavaScript you'll need to bring your site to life. It's a core building block of the web, fundamental to any web job!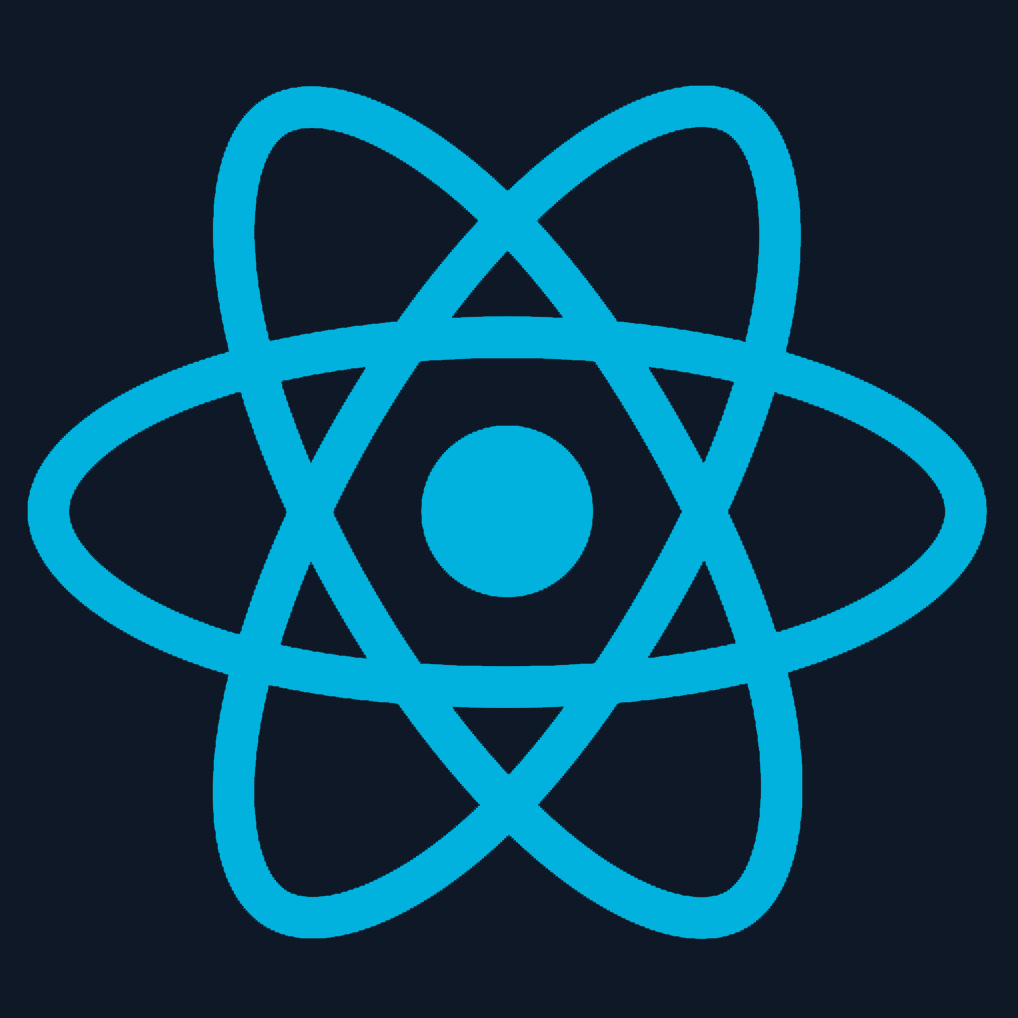 ReactJS
ReactJS is a hot web library that allows you to build your site with components! Adding this to your skillset will increase your marketability as a dev!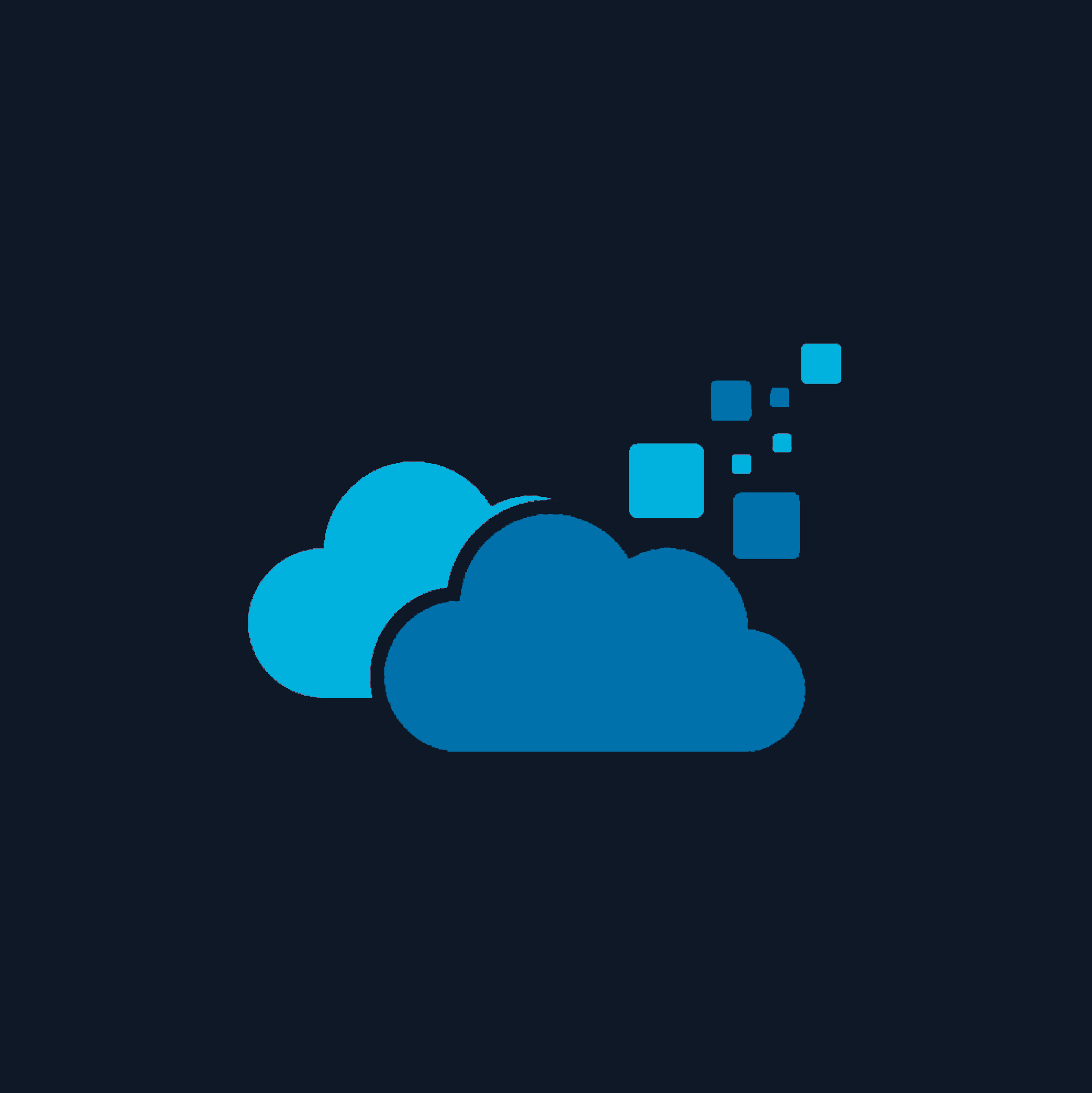 Deploy Your Site!
You'll learn how to make your site go live, on the web. Map a URL to your site, and share it with anyone!
What's in the course?
3

livestream sessions

(recorded)

Questions answered, live!
An exclusive Discord channel, for support between classes
Build a site and deploy it live on the web!

Over $100 of

free tools

/ software (The class pays for itself)

Website template you can use
Resume template to create an amazing resume!
Learn the tools and best practices that are used in a professional setting!
30-day money-back guarantee! (Peace of mind)
Live Class Dates:
1 Pre-recorded class is available now!
Jan 27th -

6PM PST

Jan 30th -

6PM PST
If you can't attend the live class, that's ok! These will be recorded for you (The HTML / CSS lecture is currently live!
There's also unlimited Discord support between classes! 👏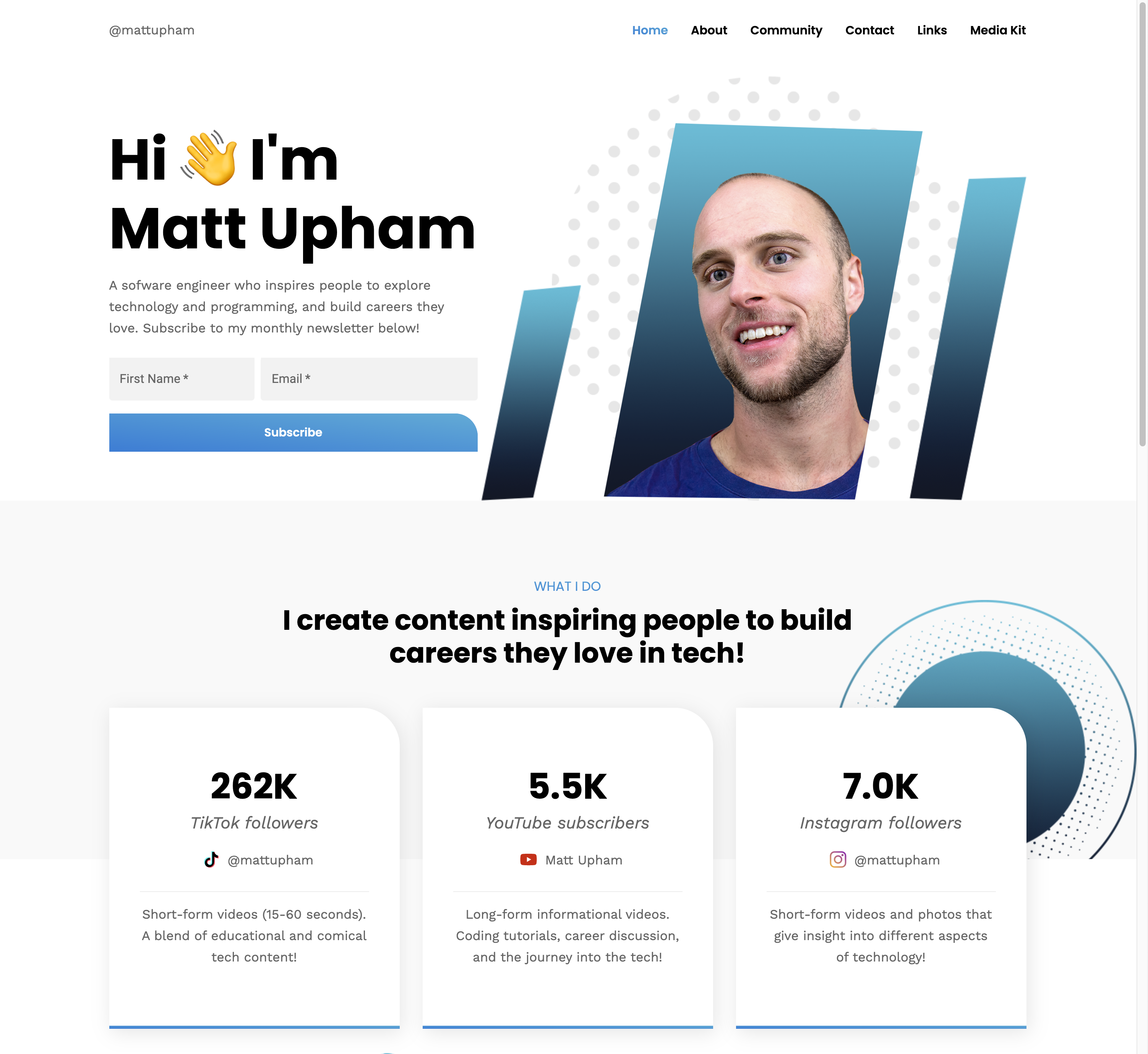 What's Different about this course?
You could go out and buy an Udemy course, but what happens when you get stuck? I've been there!
Spending hours stuck on something, losing hope. If you just had some guidance, you could get unblocked and solve the issue in 1-2 minutes, learning exponentially faster.
That's where I come in! During the live class, you'll be able to ask any questions, and we'll be building your site together!
Miss the live session? No problem. These will be recorded for you, and you can ask me questions any time in the exclusive Discord channel!
Need accountability? I'll be checking in on your progress throughout the course as well!
I'll also be providing a resume template, and $100+ worth of free resources & tools! The class pays for itself!
And there's a 30-day money-back guarantee, for your peace of mind!